Click the image above to visit the official oasis site!
Welcome To The Bring It On Down
Oasis Web site.
James Kenward © 2000
Updated - Friday, August 11, 2000
!News updated today!
+ new section added on noels guitars!
more new sections to be added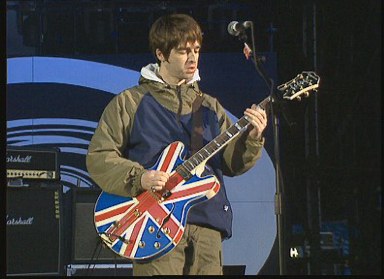 !!Great New Noel game!!
click link down the bottom of the page
(brought to you by OASISROX)
You are visitor number
please come again